Our church offers private rooms for short term and long term rental.
Beautiful Sanctuary
Open & Affirming
Convenient location
Plenty of parking
Inquire today, 829-3766 or info@tuttleroadchurch.org
We actively support numerous regional and global programs through our many connections.
Contact us today about supplying a space for your organization or group.
Sunday Service: 9:30AM
Sunday School is offered during service from September through May.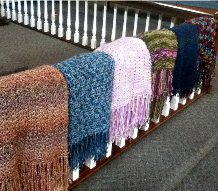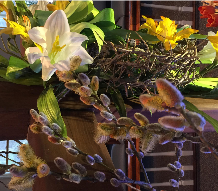 American Red Cross
Stone Coast Music
Greater Portland Family Promise
iZosh
Mechuwana
Civic Groups
Habitat for Humanity
Fundraising Suppers
AA/Al-Anon
Pastor: Linda Brewster
lindabrewster2210@gmail.com
Organist: Luann Lawler
Choir Director: Marian Wilmot
Secretary: Cindy Fulton
info@tuttleroadchurch.com
Phone: 207-829-3766
TRCC is proud to support the following groups: