We are extremely grateful for your commitment and generosity.
We welcome all to visit or attend services. During Sunday worship donations may be placed inside a donation tower.
All checks should be made out to "Tuttle Road Community Church" and mailed to:
Tuttle Road Community Church, 52 Tuttle Rd, Cumberland Maine 04021
GIVING TO
Tuttle Road Community Church
Donate or give securely online using PayPal, our payment processor.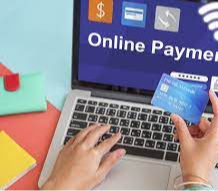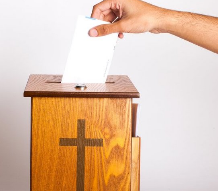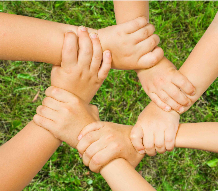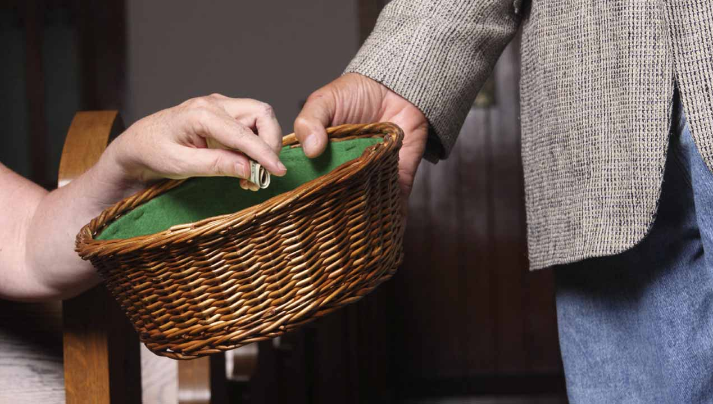 We are truly blessed for the many who support Tuttle Road Community Church through charitable contributions or volunteer involvement. Your giving funds the daily operations of the church and supports the many core and outreach ministries. Whether this is a one-time donation or a Pledge to give over time, thank you for partnering with us.
We understand that in this day and age online security is a real concern for many of you. That is why Tuttle Road Community Church uses the PayPal - a global leader in online banking, as our financial payment processor.
Contact us by email at info@tuttleroadchurch.org or call 207-829-3766 for more info regarding how to become a pledger.